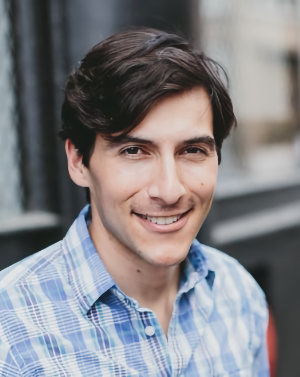 Everett was a member of the founding team at Kearsarge Energy and now leads strategy and project development. Since 2010 he has played an integral role in raising more than $350 million of equity, tax equity, and debt for the development and financing of more than 150 MW of solar and energy storage projects with a focus on public-private partnerships.
Projects include commercial and utility-scale solar PV and energy storage on capped landfills, brownfields, agricultural land, rooftops and parking lot canopies across the U.S. His experience includes project origination, project development and permitting, construction management, project operations, government affairs and structured finance.
Prior to the founding of Kearsarge he spent ten months traveling through Europe working on organic farms to study sustainable agriculture and small-scale renewable energy. He also worked in Research at BCK Law, P.C. in energy efficiency and regulatory affairs, taught high school mathematics, served in AmeriCorps in Brockton, Massachusetts, and worked in Public Policy Research at the Rappaport Institute for Greater Boston, at Harvard University. Everett earned a BA in History from Wesleyan University.